You have a site but are they aware it's there?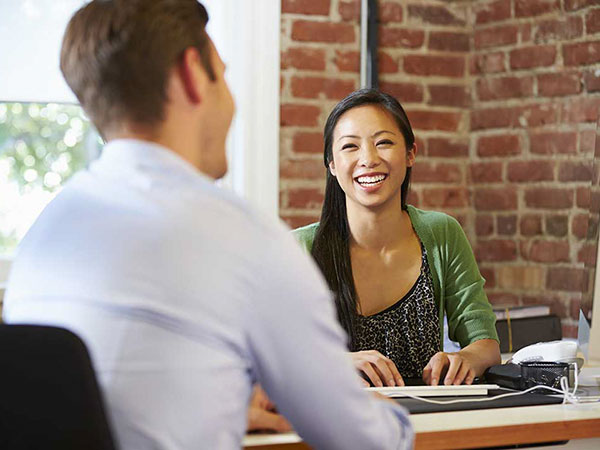 Is your site well connected socially to the audience you desire?  Are you getting reviews posted to your site? Are your latest products or services being syndicated to the major networks?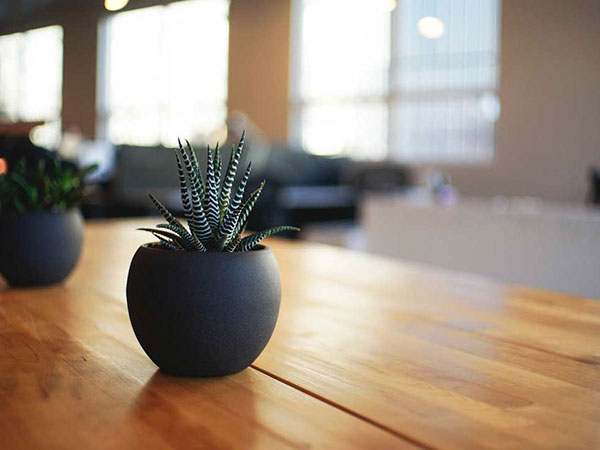 Examining the Social Web to find what the world thinks of your site is complex at best. We have 20 years experience, Let us make it easier to understand your audiences social awareness.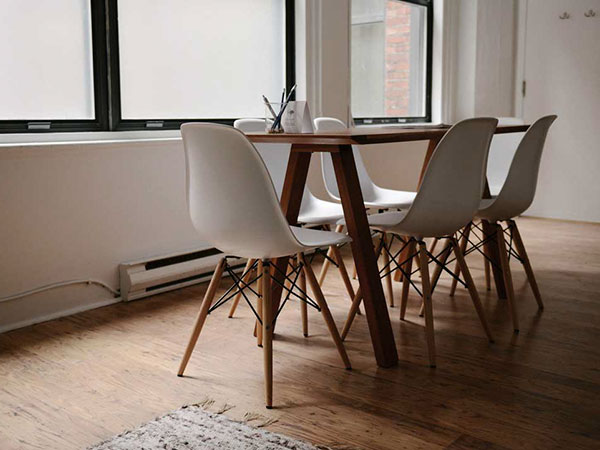 With the right team, you can keep an eye on your competitor's social efforts to gain a leg up on the situation and then make dynamic changes on the fly to enhance your offerings.
We do many things... WordPress, Kentico CMS / EMS, Reputation Management, Social Automation, Marketing and more.  Over 20 years experience in the field.  
While our staff is certified in many technical webby aspects, we really kick ass at the human aspect of making the web work. Your website isn't about tech specs... it's about usability for you and your customers.
A good website needs to have good content, not only for search engines but for your customers and visitors. What you do is important, you should focus on business and let us focus on the online potential.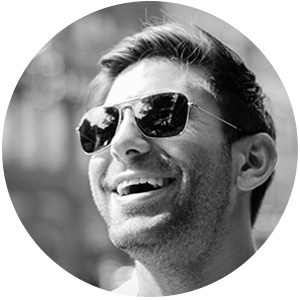 An accomplished developer with experience in all areas of Kentico & WordPress integration. Everything from Development, Implementation, Disaster Recovery, Crashed Project Recovery, Former Developer Cleanup, Training, Mobile, Bootstrap, Speed Optimization, SEO, Site Migrations, and Upgrades.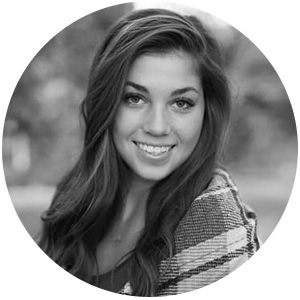 I am an ambitious, personable, customer focused, detail oriented career seeker that enjoys working with people. I typically appreciate the work I do, being a fast learner, well organized, and reliably makes work interesting and exciting.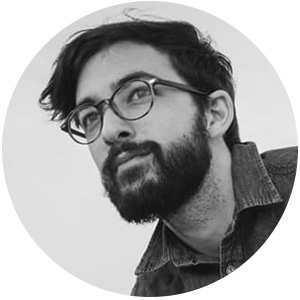 Gaining certifications in security and infrastructure to expand my knowledge and help the company. I am fascinated with how the world works these days with its interconnected everything.
Everything you need to create a beautiful, socially marketing website.